our offering & focus
hublsoft characterises how a business operation works and connects.
This approach fuels collaboration and shared understanding, therefore suits decisions challenged by organizational boundaries & silos – where data, including AI generated data, is diverse, disconnected and complex.
We focus on industries that demand more data simplification and coherence, to see what is actually going on in their business and what decisions will have the greatest effect on performance.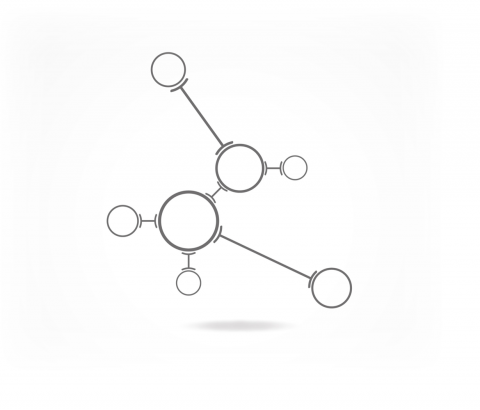 for the technology service provider
Elevate the dialogue, change the customer conversation
transform the way you engage and manage customer interactions

quantify business value & make it explicit in the customer experience

drive change consistently, efficiently, and at scale across your customers
for the CIO
Accelerate technology change & investment decisions
establish confidence and control over your technology & supplier ecosystem

connect IT to business for tailored and relevant insight for your business customers

always-on access to all data, to continuously prioritise and accelerate transformation
for logistics & supply chains
Establish clarity & control across your integrated supply chain data
integrate multiple internal & external data sets for a holistic end-to-end view

isolate process bottlenecks and prioritise remediation

measure and monitor performance back from the business outcome
Partners
We are actively seeking partners to help us make the world of big data much simpler.
Please contact us for more information.