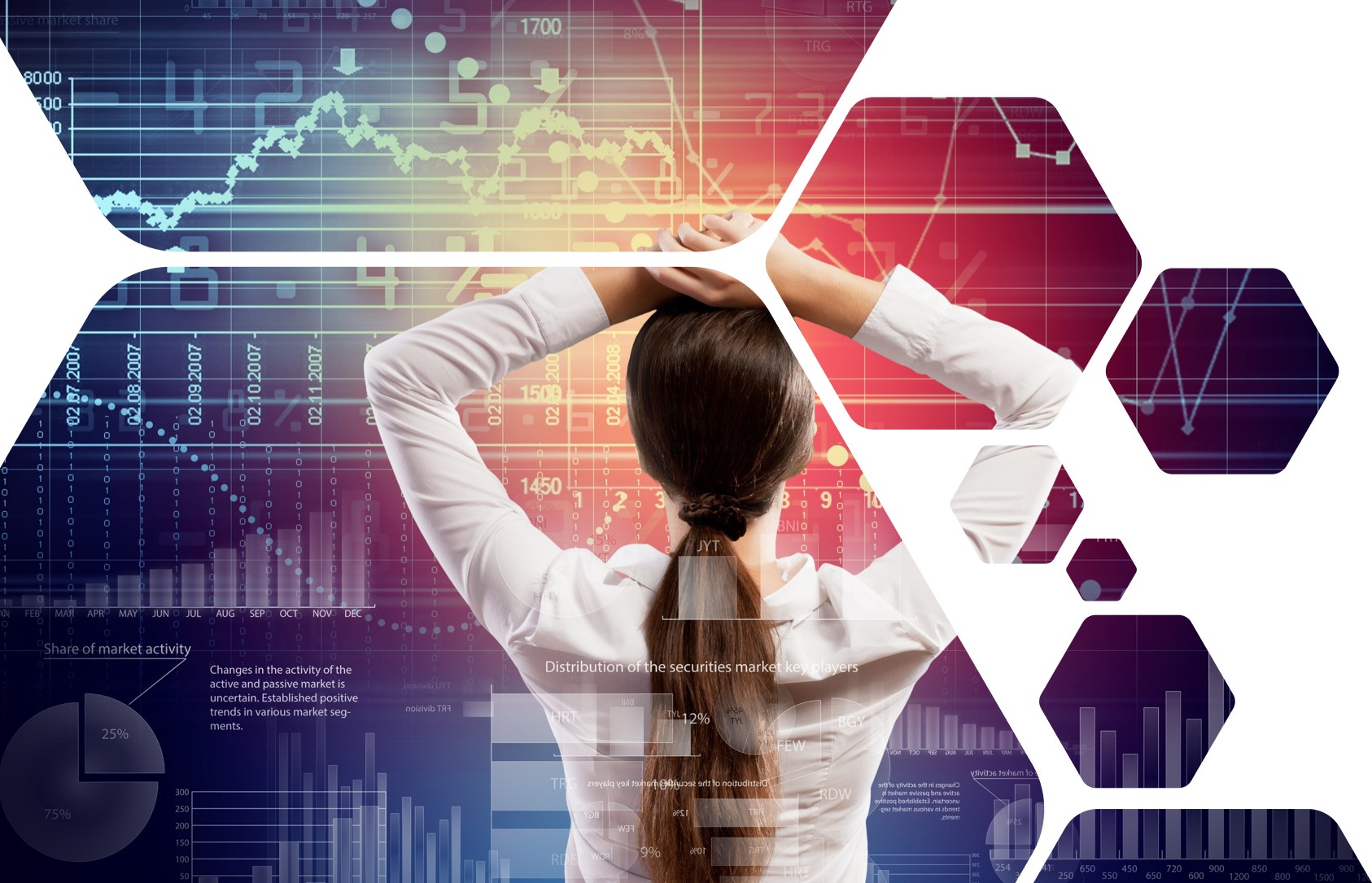 the opportunity
Decision makers have become more detached, less able to engage with their own data.
Scale and complexity have led to spiralling costs and an over-reliance on technical specialism. The business user has become unable to directly engage their own information process.
the solution
A data experience that places you in control of your own information landscape.
Creating an intimacy with data that transforms the information process for business users, accelerating the pace and quality of business decisions.
learn how